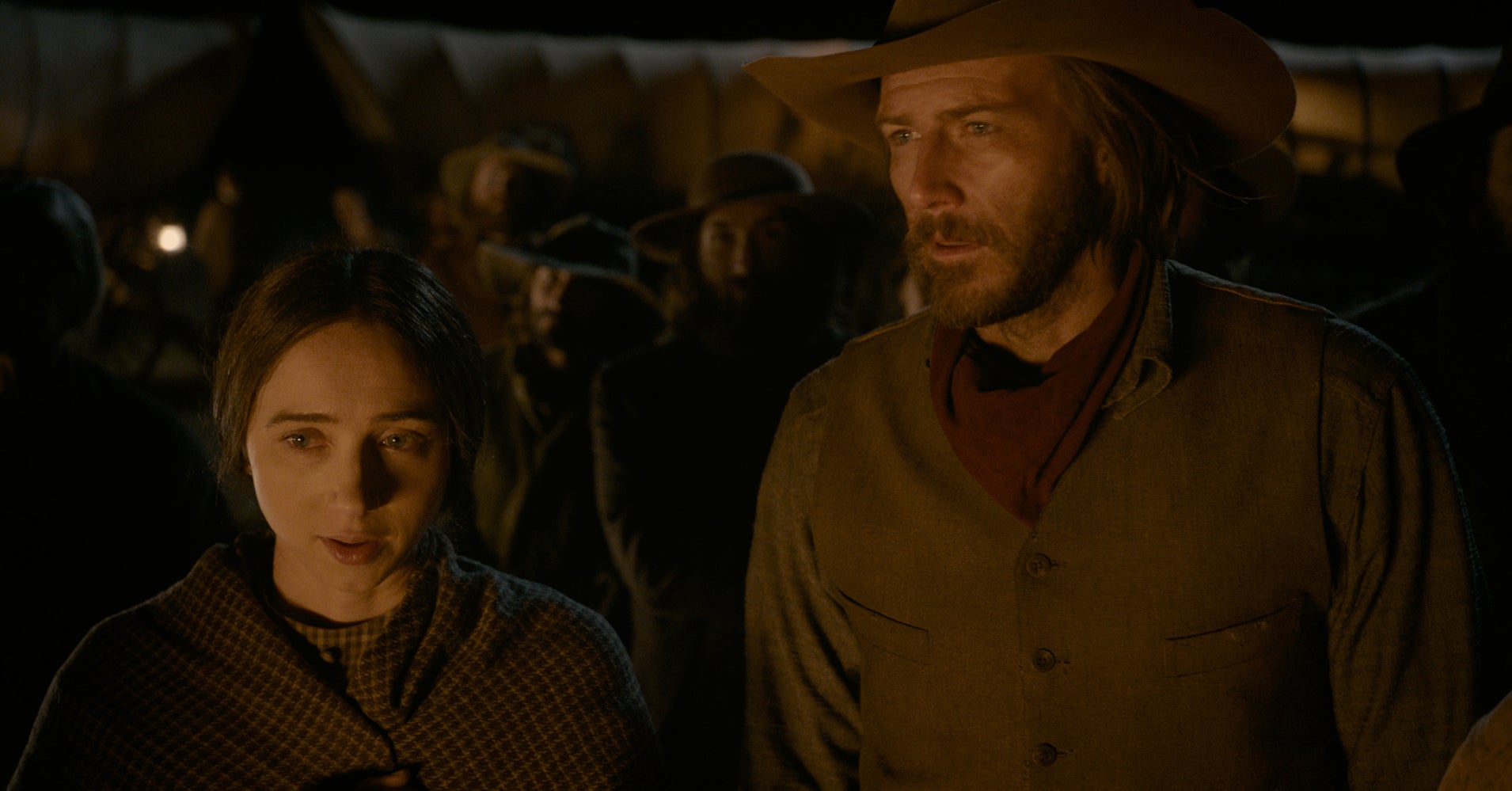 Netflix has its best week for new movies in months.
"The Ballad of Buster Scruggs" is the super-standout this week and joins on Nov. 16. This new Netflix original comes from the Coen brothers and stars high-profile people such as Zoe Kazan, Tom Waits, Liam Neeson and James Franco. You can read more about this movie and watch the trailer below.
Popular non-Netflix movies such as "Green Room," "The Break-Up" and "The Pixar Story" join throughout the next few days. "Green Room" director Jeremy Saulnier just directed the Netflix original "Hold the Dark," so it's fitting that the company went out and grabbed his best movie to add to the service.
Netflix has a few more original movies joining this week, which you can see in the full list below. But before wrapping up, I should note that "The Princess Switch" also joins on Nov. 16. That stars Vanessa Hudgens and … Vanessa Hudgens as two people who look alike and switch lives right before Christmas. One character is a commoner who lives in Chicago and the other is a princess. If you don't watch that, why are you even subscribing to Netflix?
And if you want to stay informed on what's joining Netflix on a weekly basis, make sure to subscribe to the Streamline newsletter.

Streamline makes recommendations for streaming shows and movies. Every Saturday, Streamline highlights the best shows to watch online, with a focus on Netflix.
The Most Notable Movie Coming To Netflix This Week
"The Ballad of Buster Scruggs" | Nov. 16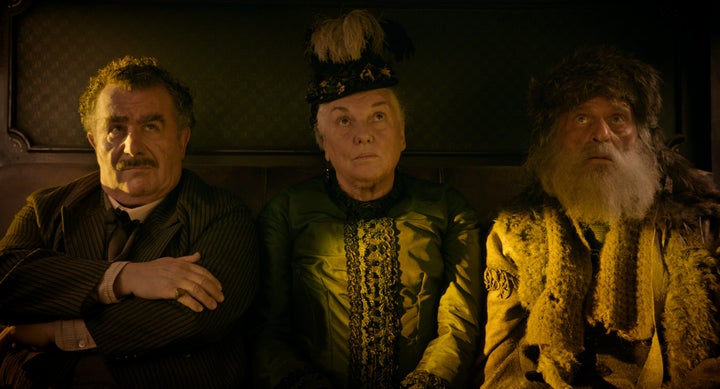 Premise: Six individual stories about the American West from the Coen brothers. Netflix originally intended to make this a six-episode series, but then the Coen brothers decided to make it one big movie. The stories focus on western hallmarks such as outlaws and excellent marksmanship, but with the Coen brothers' comedic sensibilities. Think more "Fargo" than "No Country for Old Men."
Is it good? Yes. Despite the anthology format, this is one of the Coen brothers' finest films. Since they're two of America's greatest living filmmakers, any standout project in their career becomes a must-watch. Having to approach this like a short story collection definitely feels jarring, but the consistent tone of each "episode" ultimately makes it work. This has a long run time, but not that long, at 2 hours, 12 minutes.
"May the Devil Take You" (Netflix film)
"The Crew" (Netflix film)
"Cam" (Netflix film)
"The Ballad of Buster Scruggs" (Netflix film)
"The Break-Up"
"The Princess Switch" (Netflix film)